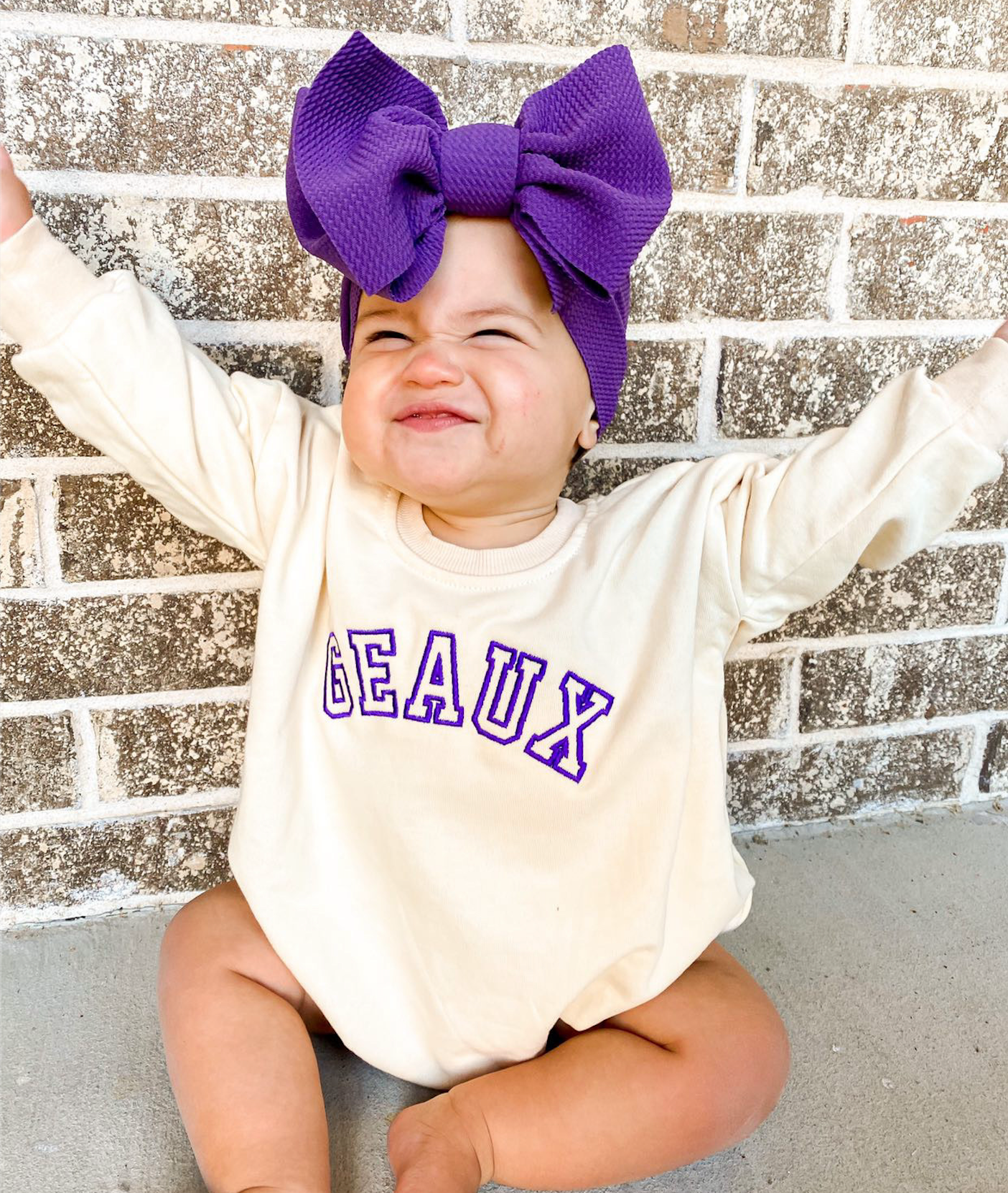 My name is Megan Maxwell and I'm a momma to 3 under 3! Connor James, Stafford John and Marlie Jay 🤍

I always LOVED the classic look of monograms & embroidery but couldn't find it on trendy and up to date clothes that I wanted my kiddos wearing! Us mommas worked way too hard to come up with names for our littles- and I was determined to show it off!

So in those middle of the night newborn feedings (anyone else with me?!) I started watching youtube videos on how to use an embroidery machine... and well the rest is history!
Maxwell Monogram's motto is "For The Good"- in every aspect that we touch- from our manufacturers to the college girls and momma's we hire, to praying over your kiddos names and writing devotionals that are included in your package- we want to make sure we are doing everything for the glory of God!
Romans 8:28- And we know that in all things God works for the good of those who love him, who have been called according to his purpose.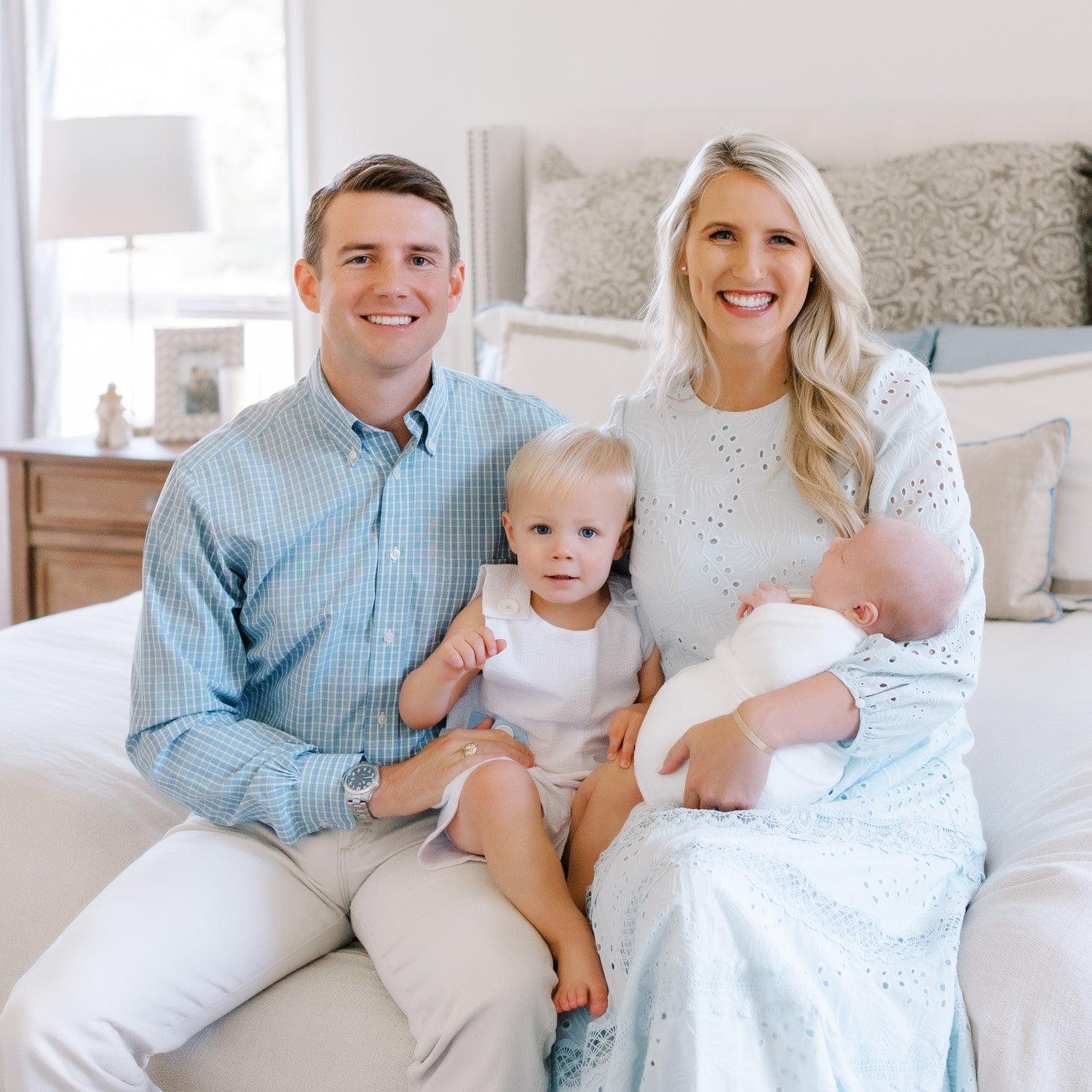 Sign up to our newsletter and receive exclusive updates about our newest drops and products.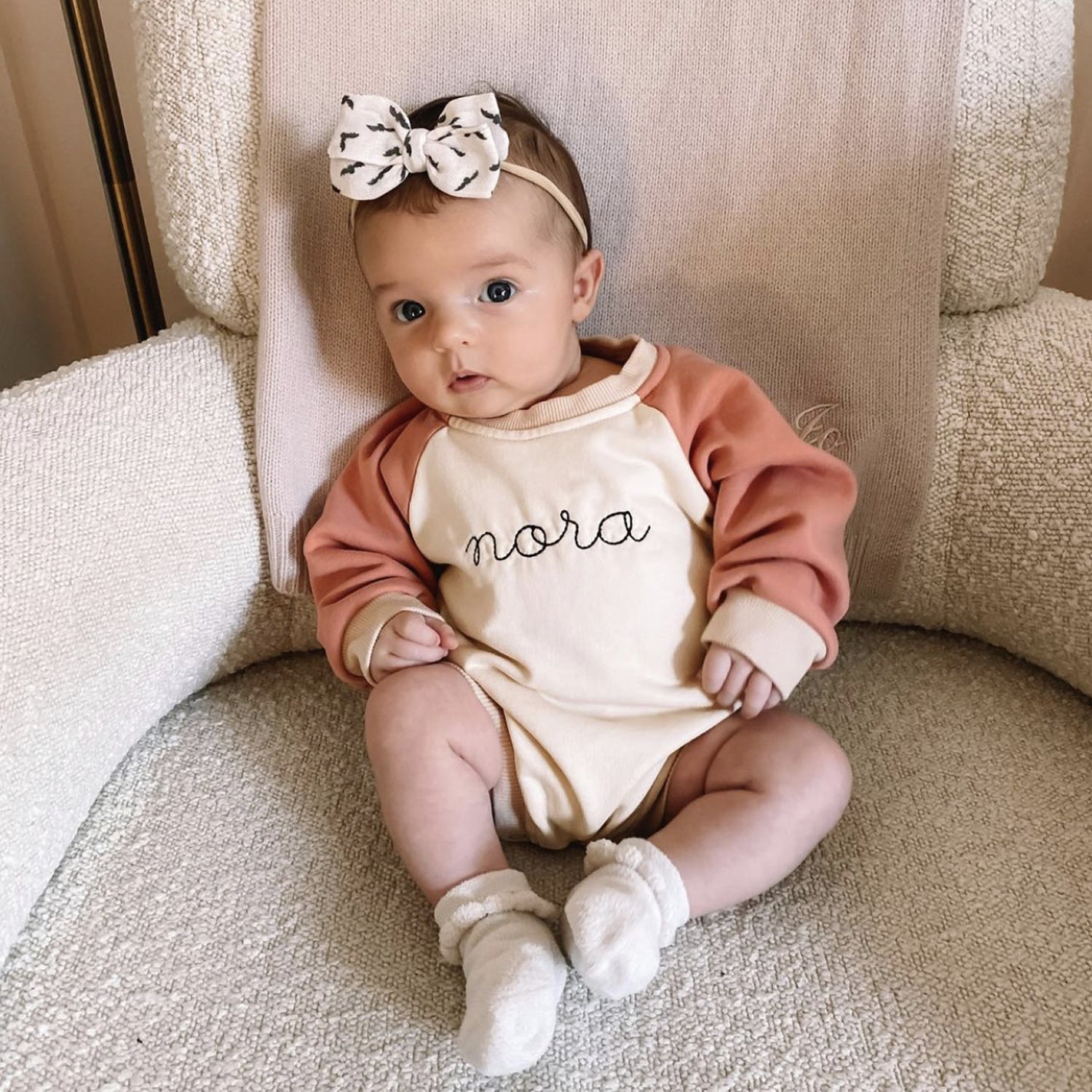 We take pride in doing all of our monograms in house! when you get an item from us know that it takes a lot of time to prepare and make your child's item, but we believe that this is the best way to make sure we give y'all the best quality!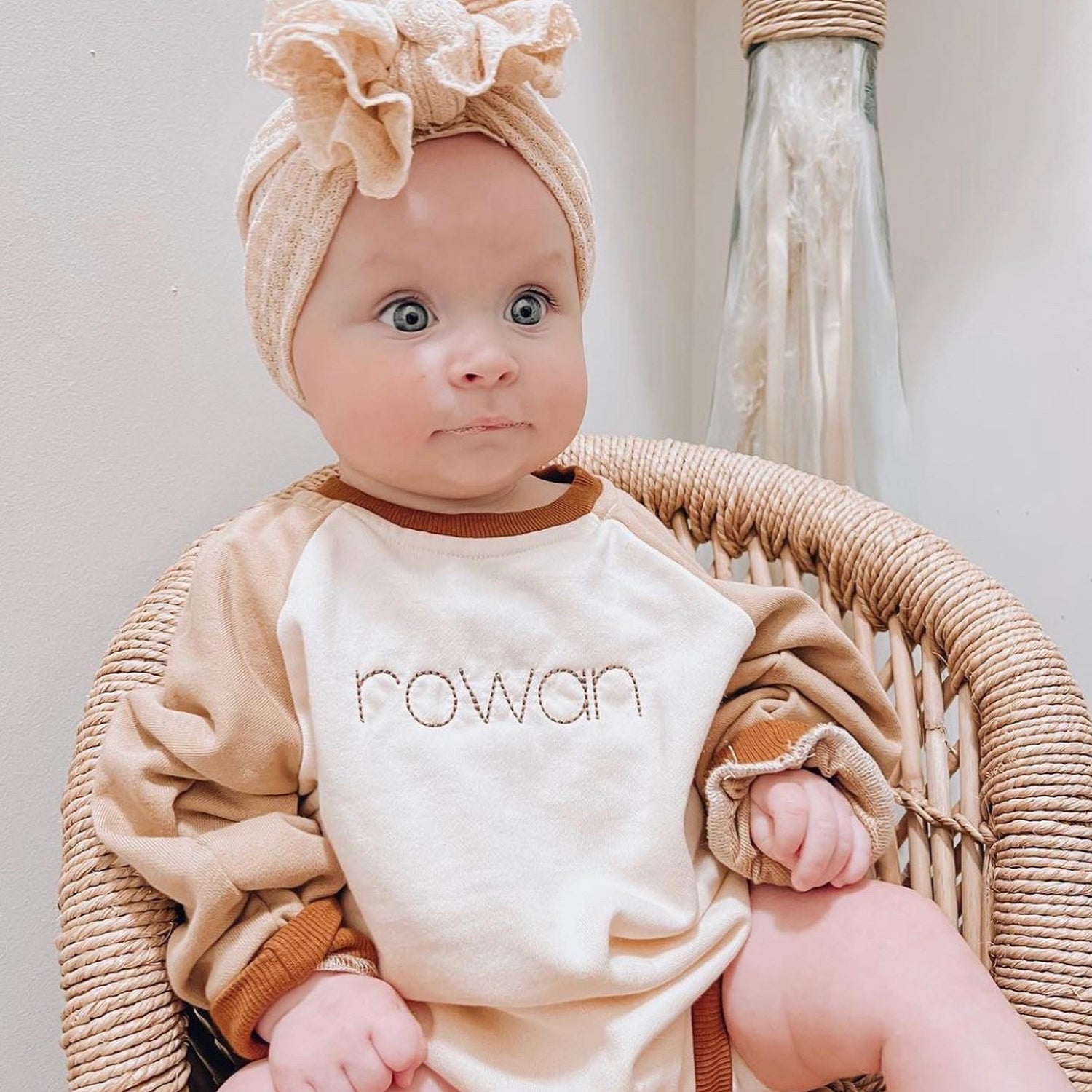 Unless otherwise mentioned, our turnaround time for monogrammed items is 3 weeks not including shipping!
MAXWELL MONOGRAMS FOR THE GOOD